Art work for Thomas Dambo Art and the project: The Troll That Hatched an Egg.
Drawn on Samsung Galaxy.  Edited with Title and text, by Thomas Dambo Art.
All rights reserved to Thomas Dambo art.
"The map for The Troll that hatched an egg exhibition, is a drawing that plays with the mix of format between the map and illustrative storytelling. By doing so, we tried to create value for an item, that are often thrown away or stored after usage. Hopefully, this poster-map will find its place on a wall, as a reminder of the adventures it was a part of and inspire for more to come "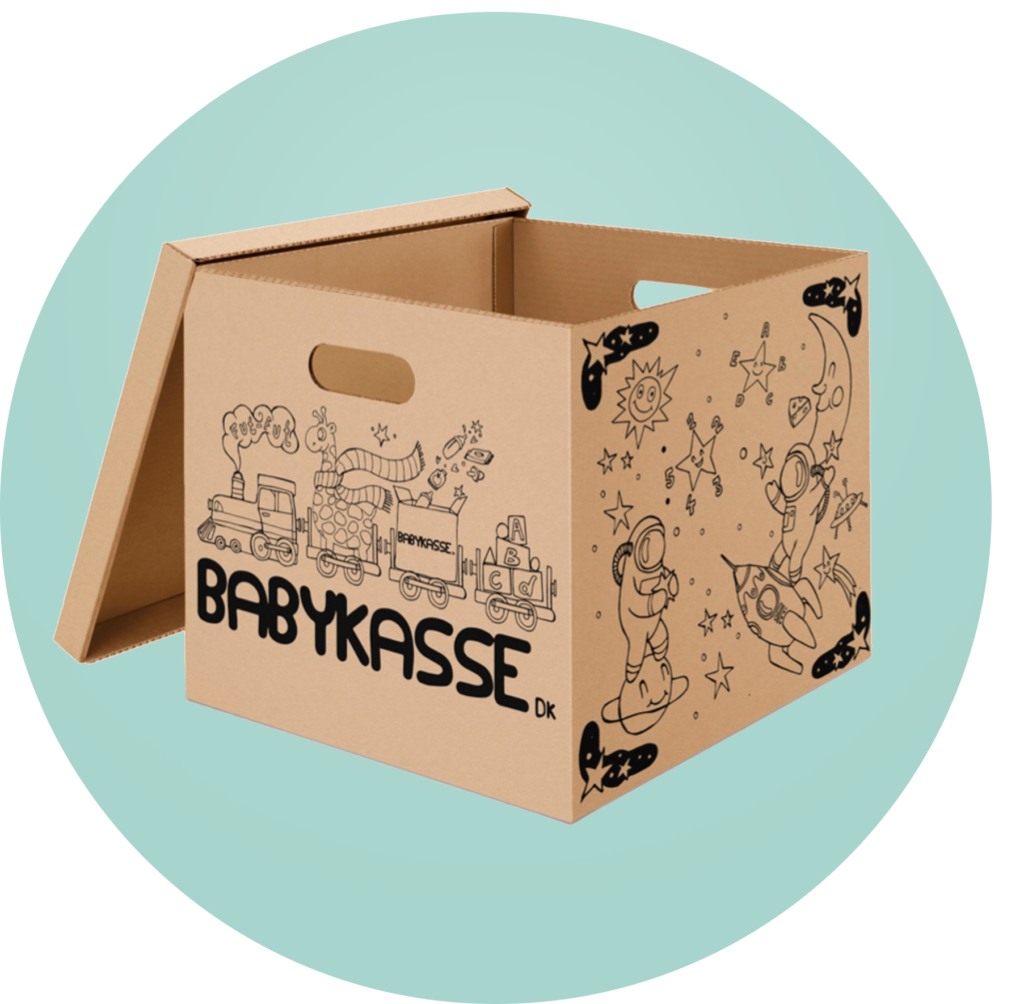 BABYKASSE.dk asked for a playfull imaginary design, that could invite children to color-in as an additional value to the companys service; of providing products for toddlers and their parents by mail order. With different universes sugested by the client, I drew little worlds for each side of the box; each telling a little tale of their own.